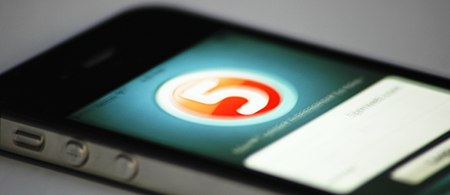 With iOS7 out every iOS developer found themselves with the task of optimizing their existing apps for the new iOS.
While updating our 5pm iPhone app, our developers ran into different issues they had to address. Since other developers may face the same problems, we decided to share what we have learned.
Below are just five practical solutions you may need when optimizing your  app for iOs 7. Feel free to add more in the comments – it may save other developers some time.
{ 1 comment }