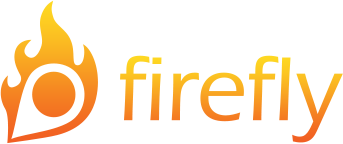 Firefly is a design management and collaboration tool developed by our company. It lets you upload ans share your designs Рsketches, mockups, even capture existing web pages Рthen add design remarks directly on top of them, creating team discussion. Now you can link easily Firefly screens to 5pm projects or tasks: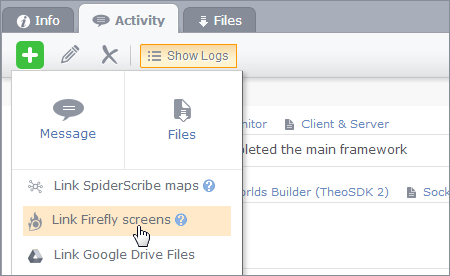 Firefly works well with 5pm when visual tasks are involved. You can keep your designs in Firefly, with discussions, versions, etc. while simply linking them in 5pm.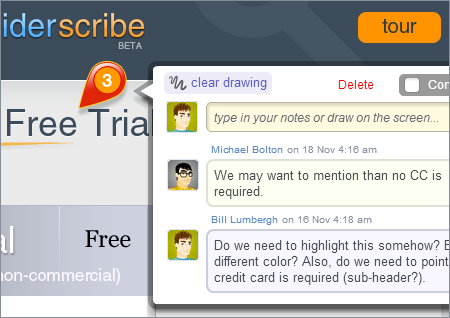 You can read more about the integration here and more about Firefly on www.FireflyApp.com.