A year ago the Formula Student Team of the University of Applied Sciences from Darmstadt, Germany contacted us about sponsoring their next season. As a team of about 30 students who are designing and building race cars a bit smaller than Formula 1 cars, they were looking for a better way to manage their team. They found 5pm to be the best fit for the task, and we agreed to offer them a free account for a year.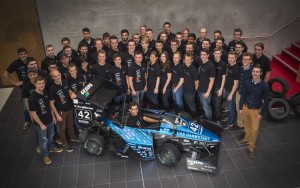 The year passed and the car is ready! Here is 5pm logo on the car – how cool is that! 🙂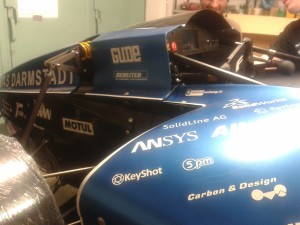 They will be driving against other universities all over the world. We wish them success!