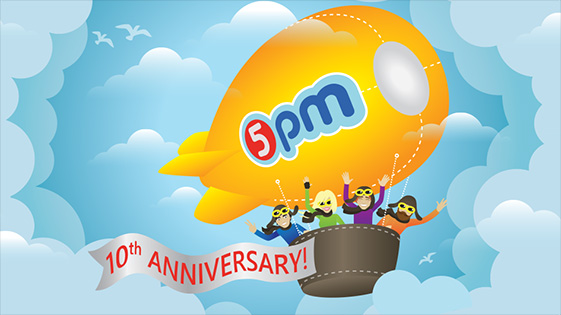 Today we are celebrating our 10th anniversary!
For a decade now we have been helping organizations and companies around the world to manage their projects. We plan to continue this for many years to come!
We would like to thank all our clients for their ongoing support! You can find us on Facebook, Twitter, Google+.