The new 5pm interface, called v2, is now available!
After a long time of development and testing it internally and with a selected group of clients, we just made it available to all accounts.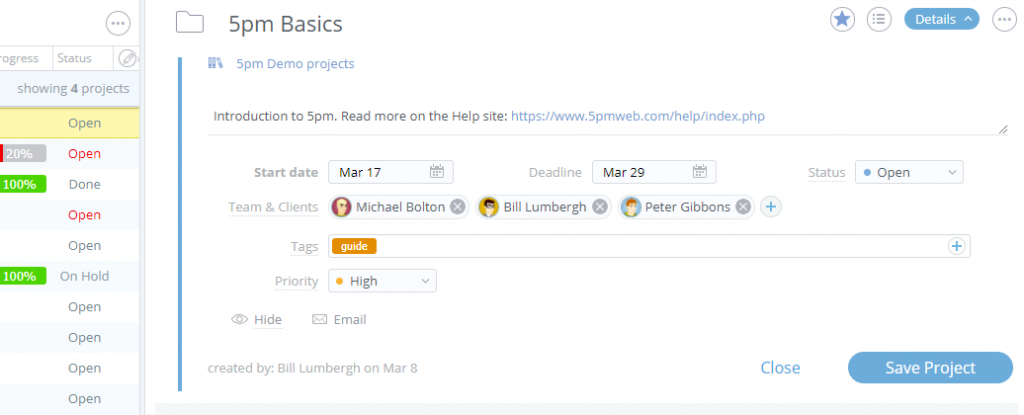 We totally redesigned the whole interface and also added many new features.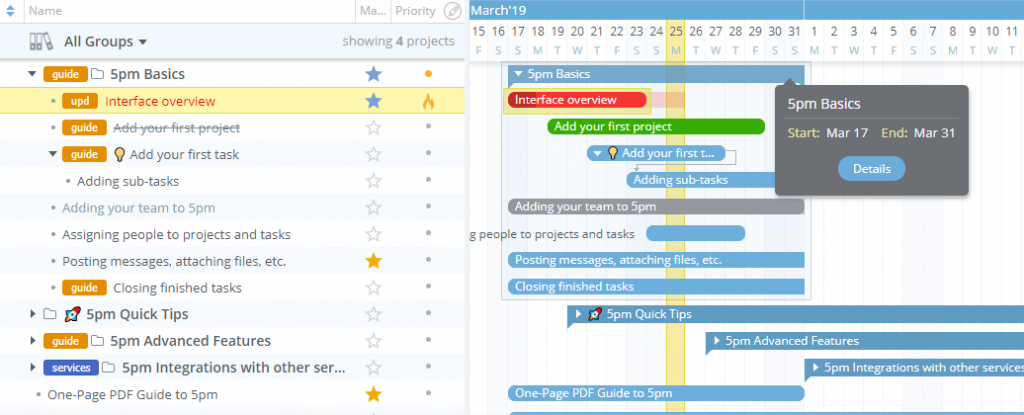 And the best news is that we are supporting both the new and the existing interfaces. It means you can switch to v2 at any time to check it out, and switch back if you are not ready yet (it will not change it for the other users in your account).
To find out more about v2 and try it in action — use the "new interface" button on the top of your screen:

Give it a try now! We hope you and your team will love it.
Check the full list of v2 updates and the transition guide.
Don't have a 5pm account yet? Open your free trial now, no credit card required: https://www.5pmweb.com/signup.php
You can send us feedback via support [at] 5pmweb.com or via Facebook and Twitter.