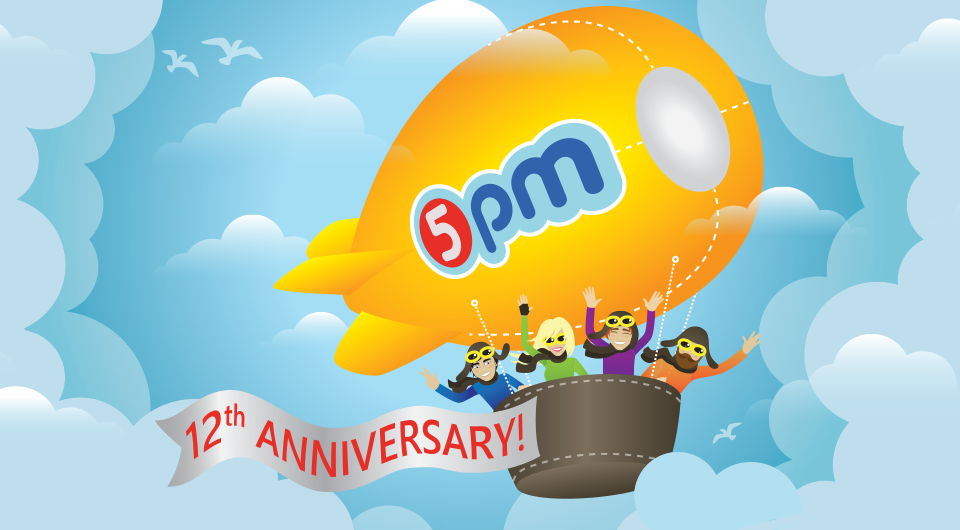 For over twelve years now we have been helping organizations and companies around the world to manage their projects. We are working hard every day on making 5pm a better project management tool.
Check out our new redesigned interface released this summer.
We would like to thank all our clients for their ongoing support! You can find us on Facebook and Twitter.