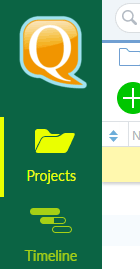 Now you can customize the sidebar colors in 5pm!
Go to Settings> Global > Logo and colors menu on the top of your screen to access this feature. Admin rights required.
Other things you can customize: your logo and the page it links to, favicon (website icon ), welcome message on login page, header/footer in 5pm email notifications.